Google Adwords Advertisement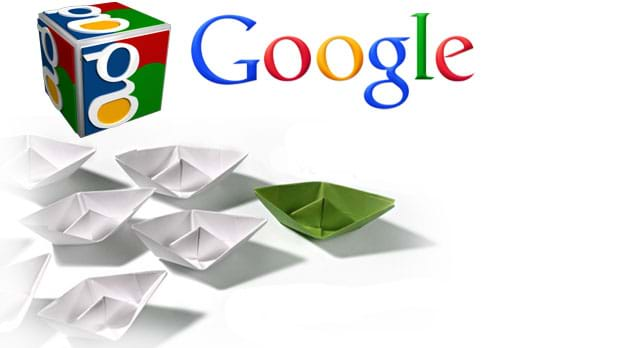 IWT Digital Media Agency is a Google Partners member and provides professional internet advertisement services for our clients with experienced Adwords Experts.
Our advertisement campaigns are carefully created and monitored to ensure maximum effect.
This way, we help you reach tour target audience and reach high levels of sale in your E-Trade Shop with small budgets.
You can also choose IWT Digital Media Agency for your internet advertisement needs to achieve success in E-Trade by the fastest route.