Corporate
About Us
IWT Dijital Medya Ajansı Ltd. Şti. is a software company headquartered in İzmir, Turkey, who adopts the core principle of serving our clients beyond their expectations with more than 20 years of experience in the sector.
Our company produces professional solutions in the fields Corporate and Personal Web Sites, Project-Based Web Sites, E-Trade Packages, Search Engine Optimisation and Internet Advertisement with a 12 person team.
Conducting R&D activities solely with company equity, our company makes developing projects beyond its time a principle. Having achieved success in many projects in both domestic and foreign platforms, IWT Digital Media Agency follows up developing technologies closely and strives to provide its clients with the newest and the best with its young and dynamic staff.
Why Us?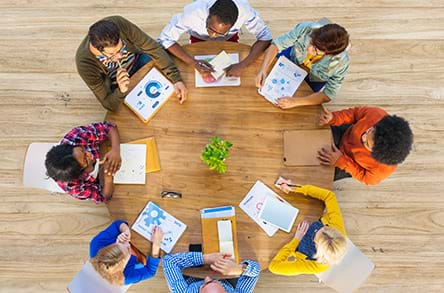 IWT Digital Media Agency does not only sell e-trade packages, but also provide you with all the training and support you need to achieve success in e-trade. We know that many of our clients are taking their first steps in this business and do not know what they need to do exactly. It is exactly this point where we make a difference.
We provide you with free support and consulting services in all processes including preparatory stage, operation processes and online marketing stage. This way, we prevent unnecessary loss of time and money, and contribute to growth of your e-trade shop.
You can also venture into e-trade scene and gain profits with WebBusiness E-Trade Packages.

Very Simple Usage

You can reach your target audience faster due to its simple and practical interface.

Safe Infrastructure

You can reach your target audience faster due to its simple and practical interface.

Search Engine Optimization(SEO)
Your products will be on the top positions in search thanks to developed search engine optimization (SEO).

All is under Your Control

You can organise the contents of your web site easily anytime you wish.
Everything You Need for E-Trade!
Try WebBusiness E-Trade Packages for free for 15 days. Make your own e-trade site.